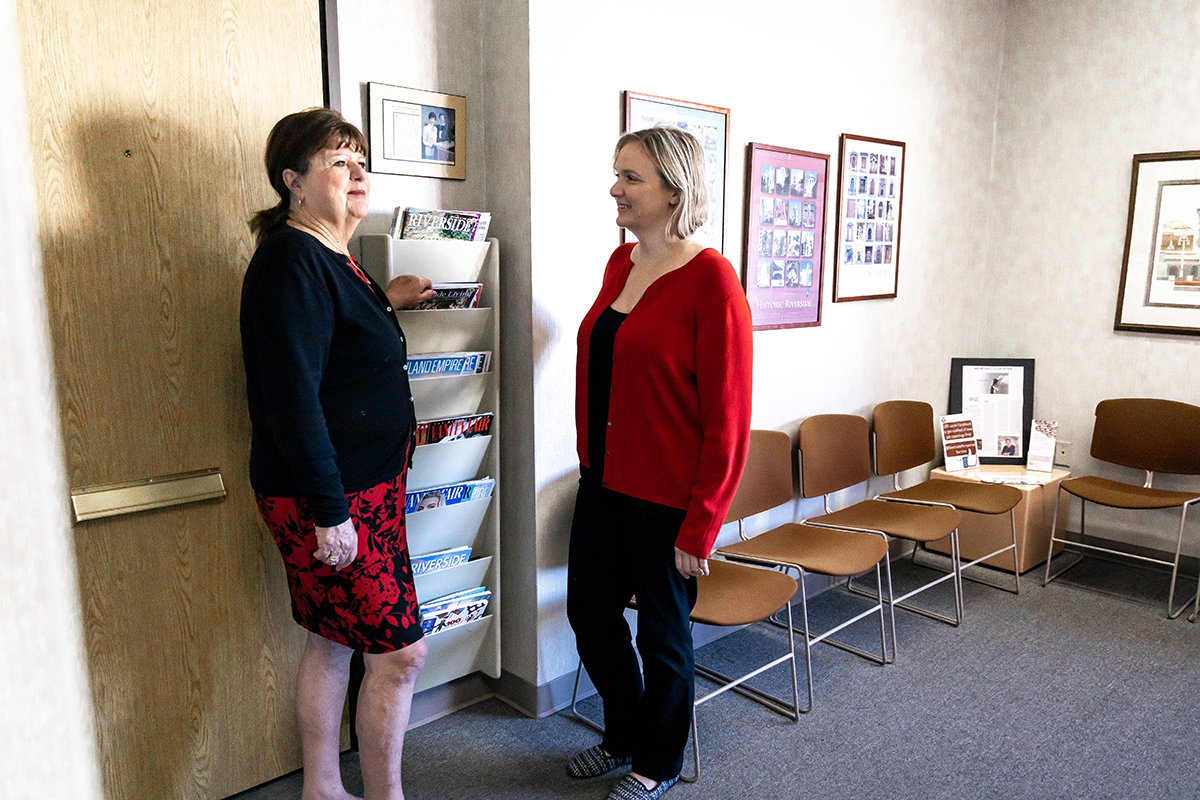 Interviewing Tips
Prepare for the Interview:
Make sure your resume is accurate.
Call your references to obtain permission to add them to your contact list that will be provided to future employers. Have a sheet with names and phone numbers ready.
Google Company.
Make sure you have good directions so you can be on time.
The Interview
Don't be late!
Turn off your phone.
Dress professionally.
Don't talk negatively about former employees/employers.
Maintain good eye contact.
Ask questions about the job not the benefits. (We will tell you about the benefits).
Let them know you are interested in the position, "I hope I'm being considered because I'm very interested."
After the Interview
Call your Staffing Supervisor/Consultant to review how your interview went.
Write the company a Thank You Note!
Résumé Tips
The first thing RPS or any potential employer will ask for is a copy of your résumé, an outline of your experience and qualifications for the job in question. Think of a résumé as a one-page first impression. It is critical to project a professional image with your résumé.
When sending a résumé to a potential employer, always include a personalized cover letter summarizing your qualifications for the job and why you are particularly interested in this position.
We have included samples below of a Chronological Résumé and an Entry-Level Résumé.
---
---
General Tips
The trend in résumés is toward more concise, skill-oriented information. Accuracy and good taste, though, will always be in style. Use good quality white paper, readable type, and make sure that your résumé will fax legibly.
Keep your résumé short — preferably one page. Employers prefer a brief description of your skills and abilities.
Keep it accurate.
Give brief but accurate contact data. Include your phone numbers & e-mail. Do not include your phone number at your current position.
When job hunting, make sure your answering machine has a professional greeting. If anyone else answers your telephone, make sure they are prepared to respond and take messages in a professional manner. A clueless roommate or rude child can easily ruin your chances for an interview.
Use action words, and quantify your achievements whenever possible. If you increased sales, tell by how much; if you signed up new clients, tell how many.
Most importantly, proofread, spell-check, and proofread again! Many employers will automatically discard any résumé with a typo.
Keep your Facebook and Instagram cleaned up and professional.