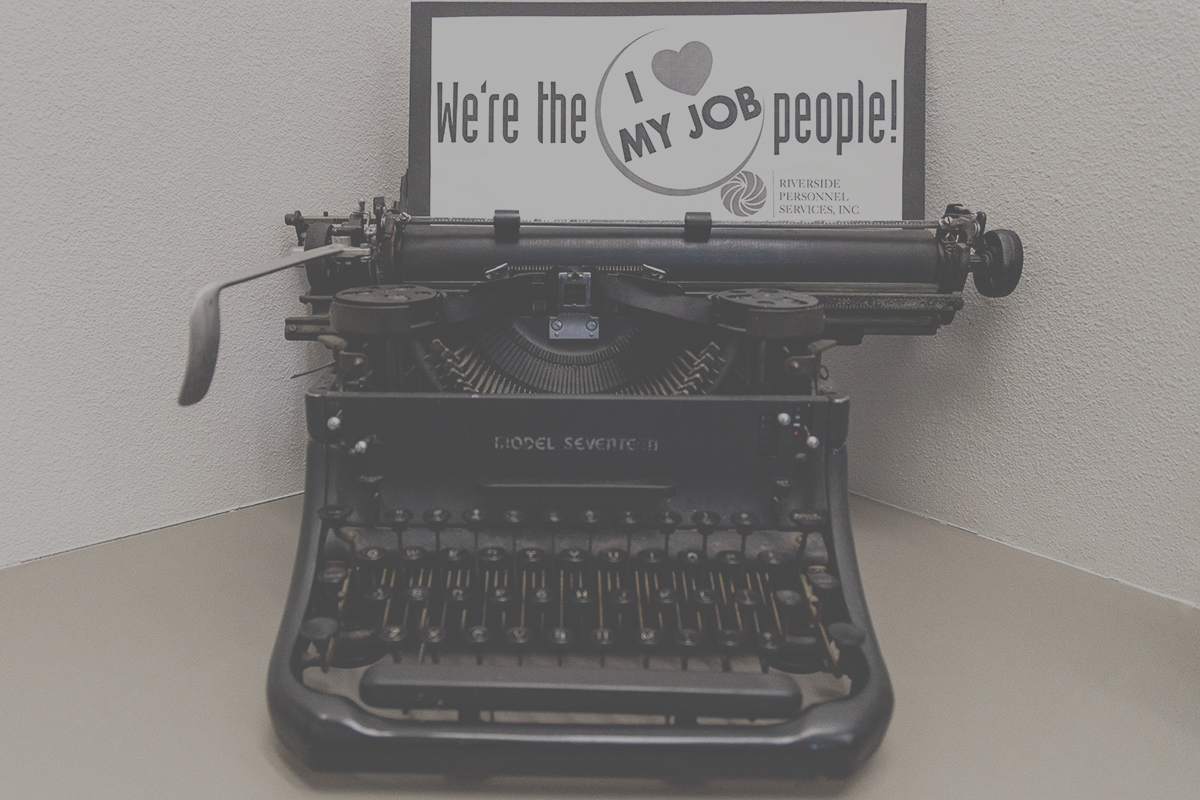 FAQs about Riverside Personnel
 1.  Where does your logo originate from and what does it mean?
We got a lot of questions about the Riverside Personnel Services (RPS) logo and what it means.  40+ years ago, we asked the experts at Ruckle and White to create a new image for us, and they came up with the perfect design, which we have come to call the RPS swirl.   Its "yin-yang" pattern symbolizes the dual nature of many relationships: two partners building a business; two RPS divisions (temporary and regular placement); RPS staff and clients working closely together to find an appropriate match; employer and applicant fitting together into a mutually advantageous whole; and finally RPS's relationship with the community.
2.  Are you affiliated with the city or county of Riverside?
We have been independently owned and operated since 1978 and are not affiliated with the City or County of Riverside.
3.  Do you charge a fee to your applicants for your service?
All fees are paid for by our client companies.
4.  Is there a cost to interview your applicants?
There is a fee to hire a candidate presented by Riverside Personnel, however, there is never a fee to interview.