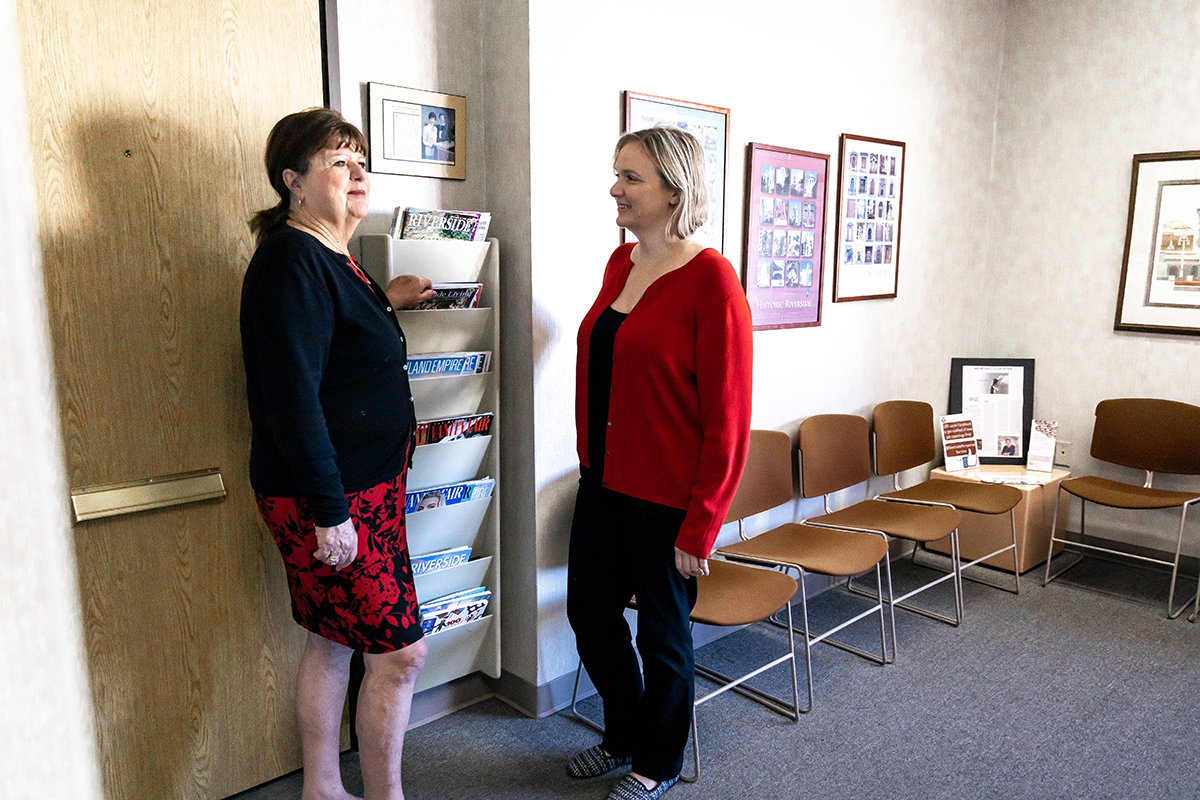 1. What is your relationship with the County or City of Riverside?

We are a private staffing service, locally owned and operated and have no relationship with the County or City of Riverside.
2. What kind of skills and experience are you looking for?

We are looking for applicants with office, accounting, and computer skills. Our clients require a stable work history and good references. We also specialize in high level accounting positions.
3. Do you have any light industrial, retail, or warehouse positions?

No. We specialize in accounting and office support positions. Most of our assignments and regular full-time opportunities are Monday through Friday, 8 a.m. to 5 p.m.
4. Who pays the RPS fees?

Our client companies pay our fees. THERE IS NEVER A FEE FOR APPLICANTS.
5. Can I pay to use your software tutorials even if I am not applying with your service?
Our software tutorials are reserved for registered applicants, clients and non-profit friends, however, we also offer tutorials to our  Facebook followers. Connect with us today!
6. Do you offer typing certificates?
Yes, we do offer typing certificates for $25.00. Simply contact our office at (951)788-7900 to schedule an appointment.
7. Where are your positions located?
Our positions are located throughout the Inland Empire, about a 30 mile radius around Riverside.
8. If I'm on an assignment through RPS, who is my employer?
RPS is your employer. Please keep us informed about any changes in your circumstances. Contact us if you are going to be late, need a day off, or any other unusual arrangements. We will then speak with the client firm and make sure they are informed. RPS should be the intermediary between you and your assignment supervisor.
9. When is payday?
Every Wednesday is "Wonderful Wednesday" the day our temps are paid.
Pay though direct deposit will take place every Wednesday.
10. How can I help make sure that I'm paid on time?
You must submit your timecard by 8 a.m. on Monday morning for the week prior. To learn more click here!
11. When should I call to let you know I am available?
Please call us with your availability every Friday for the upcoming week.
12. What should I do if I hear that my assignment will be extended?
We are your employer! Please call us if your assignment is extended, shortened or considered completed by the client.