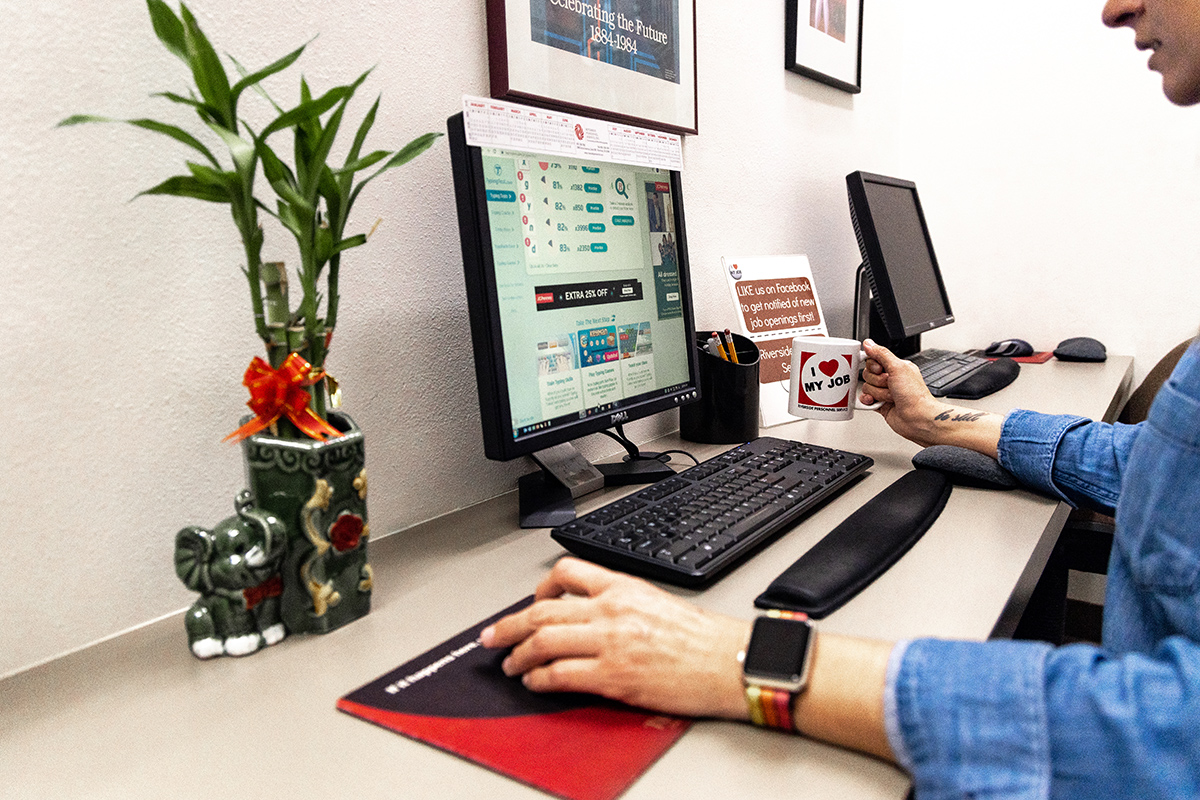 In these tough economic times calculating your firm's cost of turnover and establishing a plan to lower your turnover rate can have a significant positive affect on your bottom line. (To help you estimate these costs we've provided a cost of turnover calculator).
One example of how to lower turnover that is contrary to some budget conscious companies is to improve your salary and/or benefit package to insure greater retention. Since turnover can cost from 50% to 200% of the lost employee's salary, paying better salaries and offering a better medical plan might be more cost effective than you realize.
Due to our four decade track record of lowering turnover and improving productivity levels for our clients RPS becomes a revenue-producing solution instead of an HR expense. Our efforts, on our client's behalf, have saved them tens of thousands of dollars initially and long-time and larger clients have saved in the hundreds of thousands of dollars. Hiring is challenging but our four decades of experience and referral network gives us access to qualified candidates you would not be able to find on your own.
Once hired, keeping excellent individuals is equally challenging. One of our trademark services is the monitoring of our placements by assisting our client companies and applicants through the transition period of a new hire/new job. (See New_Hire Checklist)
We also offer FREE online computer training to our clients. We are able to e-mail software tutorials directly to your employees work stations. This benefit can help new employees feel more confident. It's an excellent FREE benefit for your long term employees so that they can grow professionally and help improve your company's productivity. Remember, any benefit you provide your staff can help lower your turnover rate.
Call us at 951-788-7900 or e-mail us about what a professional relationship with RPS would mean to you.