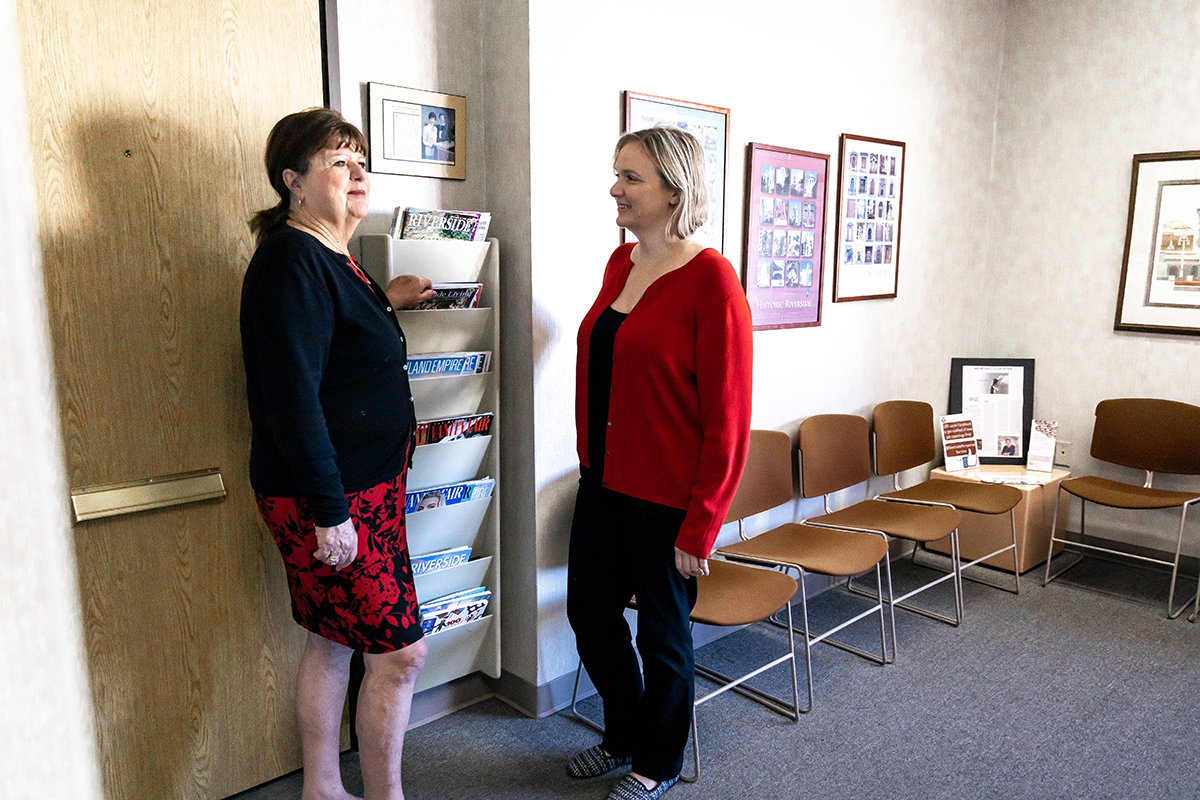 FAQ about Current Openings
1. How often do you update your job listings?
New positions are posted regularly as we receive them from our clients.
2. What should I do if I am interested in more than one opening?
Send an email with your resume and the job numbers you are interested in to jobs@riversidepersonnel.com
3. I have already applied with RPS, and see a new listing I am interested in, do I need to reapply?
Your consultant will present your background to all positions you are qualified for, however, you are welcome to email us with a reminder that you are still available.
4. I have a friend that I think is qualified for one of your positions, what should I do?
Give your friend the link to our website with the job number you believe they are qualified for. Your friend can then send a resume to jobs@riversidepersonnel.com with the job numbers they are interested in.