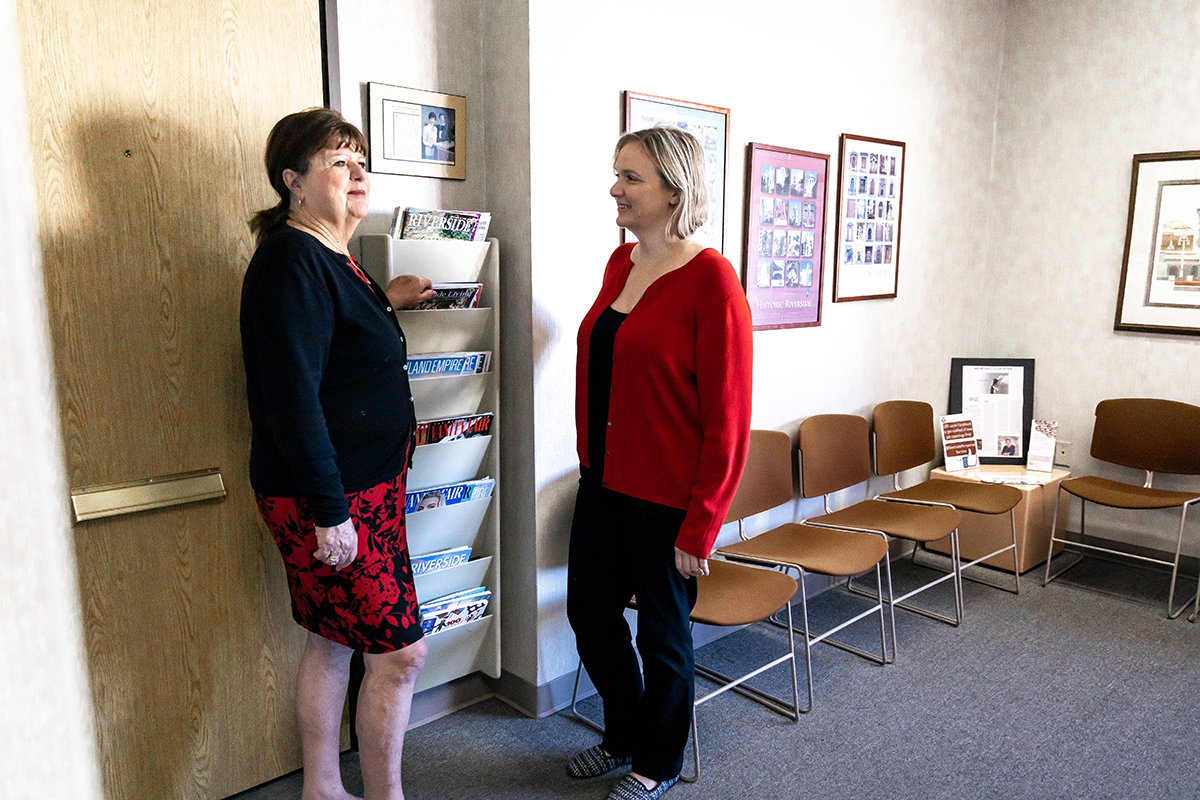 Temp Categories and Benefits
CATEGORIES
Team Eveready
Individuals who are willing to go anywhere, anytime to work on one day to one year assignments. As a member of Team Eveready, you are eligible for benefits #1 – #8 below.
Team Encore
Individuals who prefer to work less often and for the same few employers. They enjoy the familiarity of repeat clients. As a member of Team Encore, you are eligible for benefits #3 – #8 below. Click here to find out more about this great flexible work program.
BENEFITS
1. Paid holidays
After the completion of 1500 continuous hours worked, you may qualify for holiday pay for the following holidays. (To qualify for holiday pay, you must work the business day before and the business day after the holiday):
– Memorial Day – 4th of July – Labor Day – Thanksgiving Day – Christmas Day
2. One-week bonus pay
After completion of 1 year continuous employment you will earn Bonus Pay.
3. Assignments with quality companies at top pay!
4. Direct deposit every Wednesday
5. Referral bonus
If you refer a qualified applicant or tell us about an opening at a company you know, we are delighted to offer you a referral bonus. If we are able to place your applicant or fill the position you told us about, you'll receive two Premiere Movie Passes or a coffee gift card. After your third referral you will receive all of the above PLUS a $25 gift certificate to the California Pizza Kitchen! (Certain minimum hours apply). To learn more click here!
6.Complimentary online computer training
Whether you just need some practice in a particular program, need to brush up your skills or learn a new application, you are welcome to use our training modules. To learn more click here!
7. Letter of reference
If you have followed RPS policies and procedures and received good reviews from your assignments, we are delighted to provide a letter of reference for you.
8. Employee appreciation party 
Once a year, RPS will throw an appreciation party for our employees!