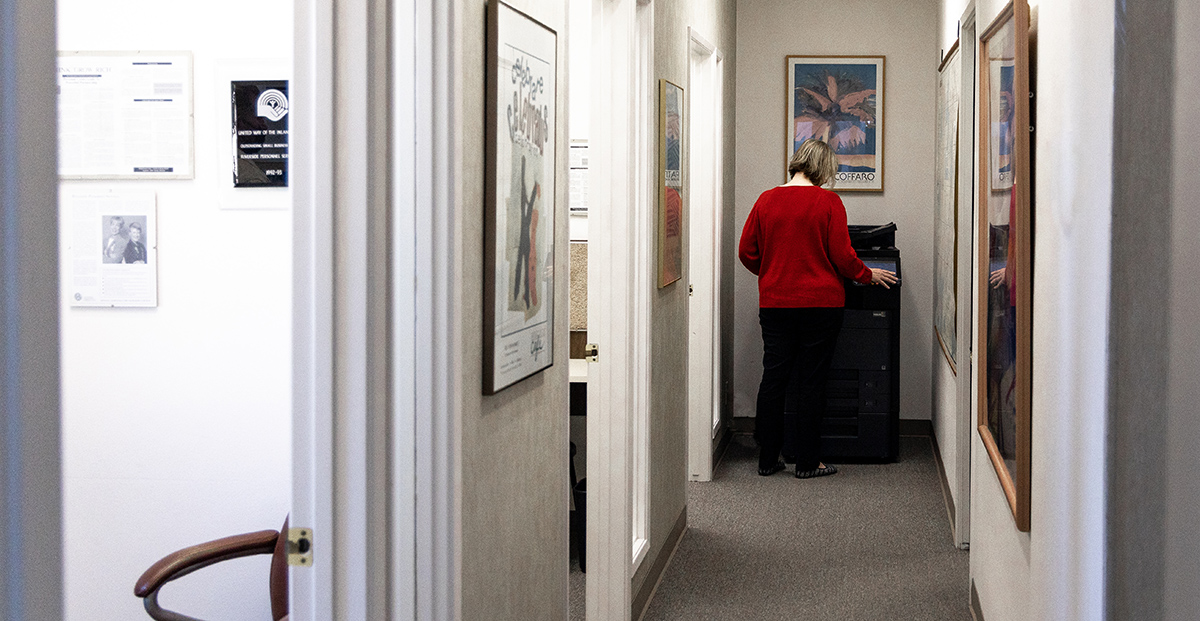 We are all familiar with the standard benefits – health insurance, vacation and sick leave. Most companies try to offer the best package they can afford. The following three suggestions may help you develop or improve your current package:
1. When calculating what you can afford to provide, factor in the higher rate of turnover that will result from offering sub-standard benefits. (see "Cost of Turnover" section). Most companies are surprised to find that offering higher salary and/or benefits can often cost considerably less than their turnover expenses.
2. If you do have limitations, there are many "soft" benefits that you can offer. For example, additional time off with or without pay, lunch paid for by your company once a week or month, a casual dress code, birthdays off and movie tickets are all extra perks that can make a difference. Although we offer an above standard package to our employees at Riverside Personnel, they all look forward to the FREE tickets they receive to the annual events like "Riverside's Got Talent" that provides a fun time for our employees and their families as well as support to our local non-profits! An occasional frozen yogurt or Starbucks is always a big hit too!
3. When making a hiring decision, inquire about the benefit needs of the individual you are considering. If they require a specific benefit or total package that you do not offer, history has shown that the employee will not be able to afford to stay with you long term. Sometimes you have to be willing to walk away from a good candidate if you cannot meet their salary or benefit needs to avoid the potential turnover costs.