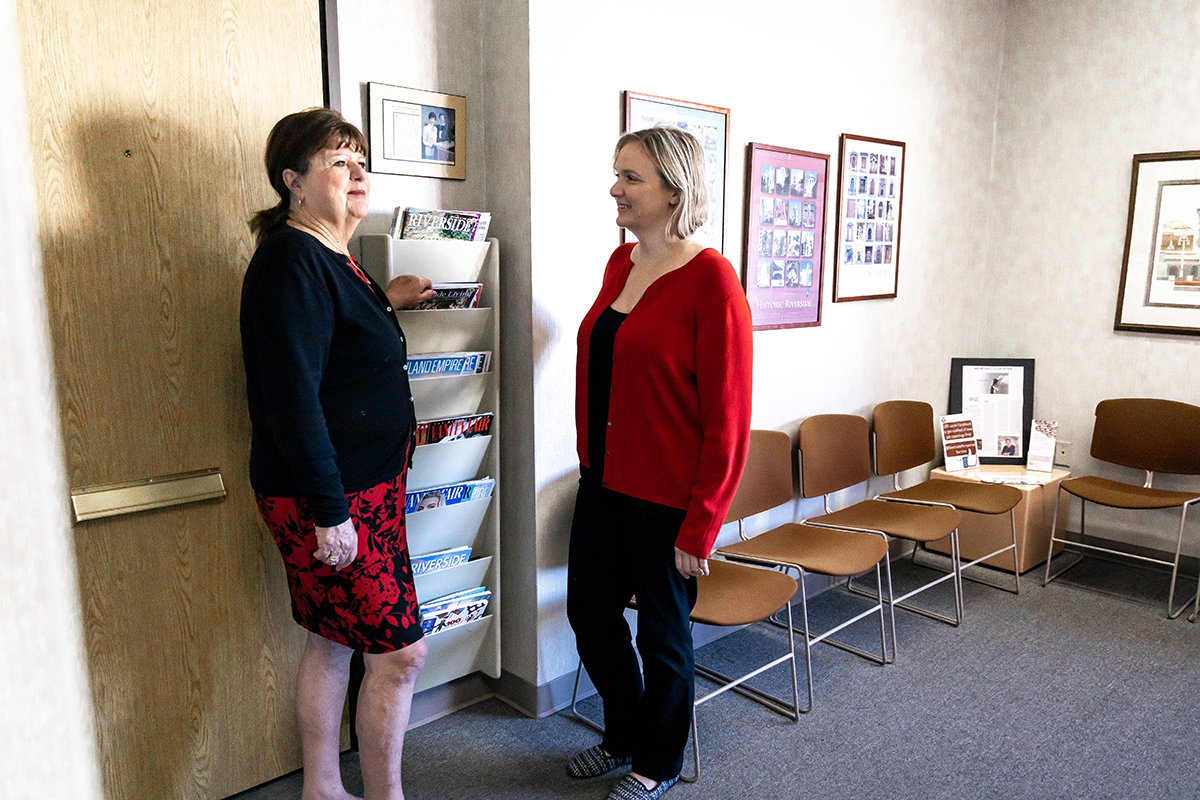 Join our Team Encore!
A part- time way to put some money in that purse!

We love Susan B. Anthony's quote, "Every Woman must have a purse of her own." If you are looking for a way to have some independent money for a special need — school tuition, a memorable vacation or unique gift we have the solution for you. And if you dislike the idea of "traditional temping," where you receive same day calls to go to different new work environments, you can prevent that by joining our special category of temporary employee…"TEAM ENCORE."
"Team Encore" appeals to skilled office workers who want flexibility in familiar surroundings. "Team Encore" members are trained to work repeatedly for the same few clients, where they become comfortable with the environment, the office routine, their co-workers, AND retain control of their own schedule. "Team Encore" members also receive special benefits.
If you are interested in knowing more — or if you know someone who would make a great "Team Encore" member — contact us at: jobs@riversidepersonnel.com